Transportation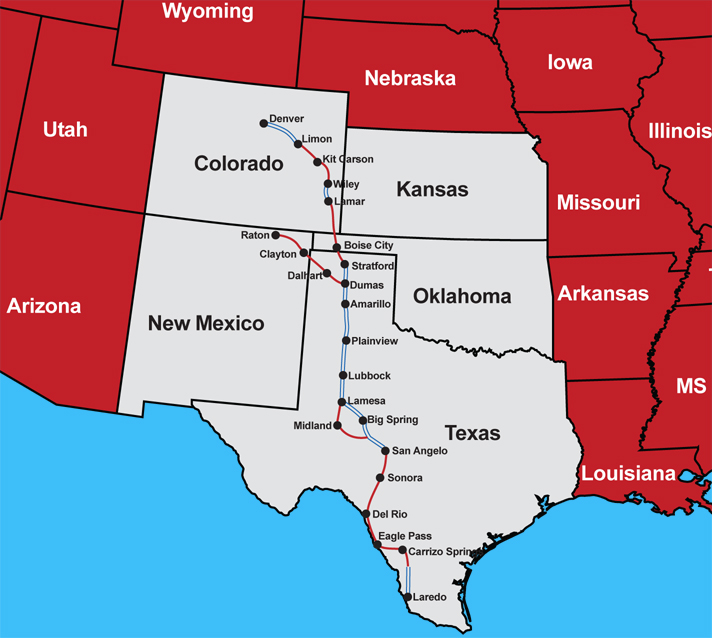 The Dumas region is readily connected to the global marketplace with multi-directional rail and highway infrastructure. The community's unique geographic location makes it a direct route to productivity and profit. Its strategic central U.S. location is ideal for serving as a transportation and distribution center for to all points.
Located just 45 minutes north of Interstate 40 along U.S. 287 and U.S. 87, major 4-lane highways, Dumas is a large part of The Ports to Plains Corridor project; a multi-state and international effort to expand the transportation systems from Mexico to Canada. By creating a 4-lane highway system that connects to Interstate 25, and continues through the Theodore Roosevelt Expressway into Canada, the corridor is the fastest growing trade corridor in the United States. The intermodal initiative will transform the region into the major trade route from Mexico to Canada and making Dumas a central distribution point. Located just 30 miles north is U.S. 54, another major east-west corridor for the distribution of goods.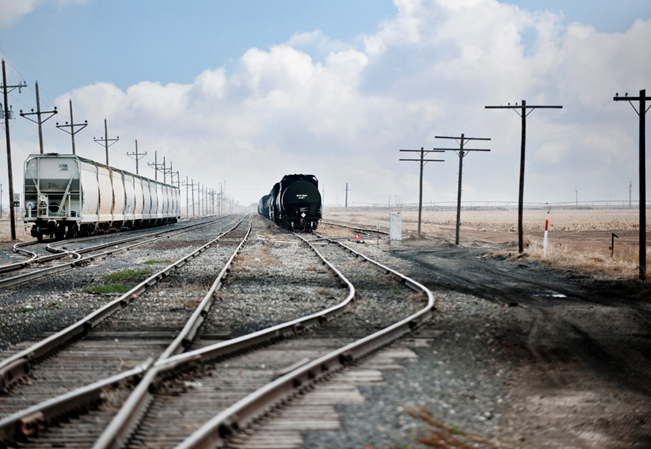 The Burlington Northern Santa Fe (BNSF) rail passes through Dumas where their top feeder system, Texas Northwest (TXNW) builds trains in their 6000 car system daily. TXNW has access for numerous firms requiring immediate rail access in Dumas and has partnered with Dumas EDC in helping attract new firms.
The Moore County Regional Airport has a new 6000 foot runway that can accommodate regional jet traffic and boasts some of the best fuel prices around. The airport is home to the Dumas Business Aviation Park to accommodate those aviation firms seeking a low cost location with no local regulations or development fees.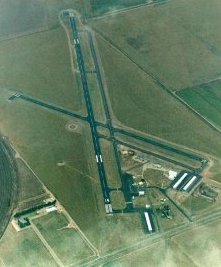 Amarillo International Airport has air service from United, American, Southwest and Delta Airlines with daily airline departures and arrivals to and from Dallas, Houston, Denver and Las Vegas.
Dumas's already-strategic geographic location will benefit from a number of projects and proposals in various stages of development.
Rail Served Sites
TNW Available Sites
Texas NW Dumas Rail Map
Dumas Regional Hwy Map
Ports to Plains Map
Amarillo Airport Info
| Texas | |
| --- | --- |
| Amarillo | 47 |
| Austin | 529 |
| Corpus Christ | 697 |
| Dallas | 410 |
| El Paso | 462 |
| Fort Worth | 387 |
| Houston | 649 |
| Lubbock | 169 |
| San Angelo | 346 |
| San Antonio | 553 |
| Waco | 474 |
| Wichita Falls | 272 |