Retail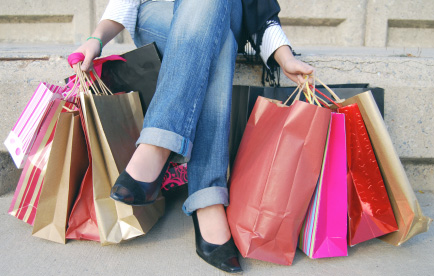 Dumas is the fastest growing city in the northern Texas Panhandle. Dumas is a regional hub for over 65,000 people and is a natural stopping point for thousands of travelers each day. Our sales local revenues continue to climb each year while other communities in the region are experiencing a decline. Retail shoppers come to Dumas from New Mexico, Oklahoma and Kansas on a regular basis to shop, and US 87/287 runs through the city with over 18,000 vehicles per day making our community an excellent location for your retail business. Retail representatives following a template miss out on what our more accurate local data is indicating; Dumas is a goldmine for developers seeking out untapped opportunities to make money. The newest additions to our retail family include Domino's, Sally Beauty, Little Caesars, and CVS . The Dumas EDC has partnered with developers to help install new Retail Centers in order to help provide demanded locations. Gap analyses indicate numerous retail and restaurant opportunities with percentages as high as 90%!
Current available high traffic locations are found near Walmart and within the busiest retail center in town. Dumas invites you to take a closer look at the 4th best Micropolitan economy in the state and nationally ranked small city where you would actually want to live! Why not develop in one of the safest economies in the country? We have the traffic, we have the people and we have the opportunities; we are simply waiting for you.
RESTAURANT AND RETAIL CHAINS WANTED! IMMEDIATE SITES AVAILABLE. CONTACT US TODAY!
Retail Flyer
Lifestyle Report
Local Retail market Potential 2013
Regional Expenditures 2013
Regional Trade Area Retail Potential 2013
Regional Trade Exec Summary 2013
Retail Market Place Forecast 2013
Retail Report 1,3,5 mile
Dumas Retail Gap AnalysisDumas Retail Map 2016