Dumas EDC Committees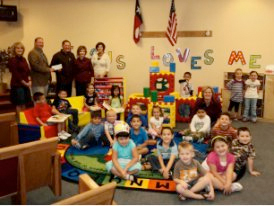 Incentive Committee: The Incentive Committee reviews all incentive applications and supporting documentation. They provide a recommendation to the Dumas EDC Board of Directors regarding all incentive requests.
Community Grant Committee: Comprised of various local residents, this committee makes recommendations to the Board of Directors pertaining to our local Community Grant Program. The committee reviews all applications from the various non-profit entities requesting funds for their programs. All projects must demonstrate a quality of life component, economic impact, or workforce element and must demonstrate how the project will increase the attractiveness of the community at-large.
Dumas Business Growth & Development Committee: This committee is comprised of local business leaders and provides input and recommendations on assistance programs to local small businesses and start-ups. They are responsible for an annual budget as approved by the Dumas EDC Board of Directors and can provide grants, loans, training and facilitation to our existing and start-up businesses.