Career Skills & Technical Training Center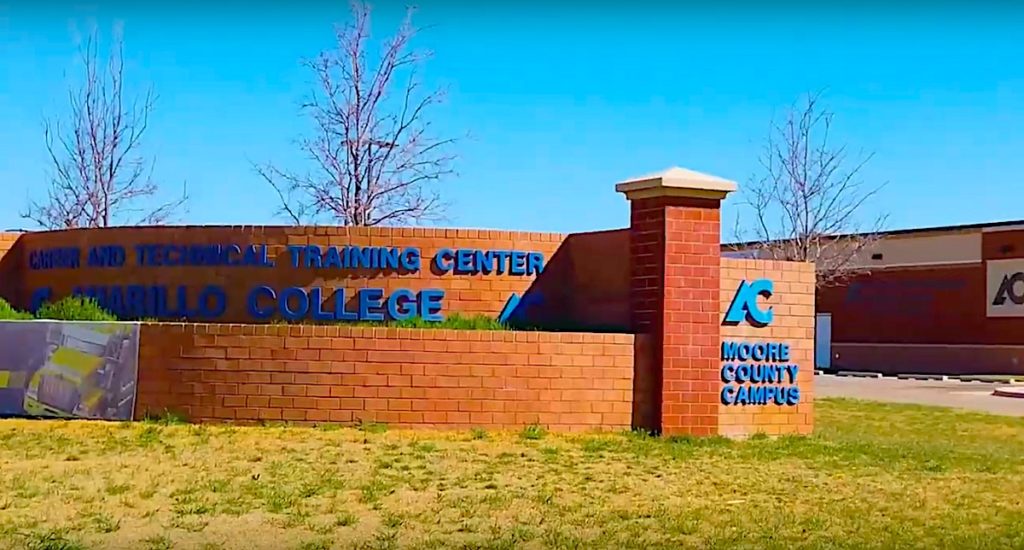 The Dumas EDC works closely with the Amarillo College-Moore County Campus (AC-MCC) in an effort to ensure that we are able to provide the necessary skills to meet your workforce needs.
The Dumas EDC provided 11 acres of land in the Dumas Business Park in order to construct the Career Skills & Technical Training Center. This facility is geared to host and develop training programs and curriculum needed by our local industry partners.
The school is tasked with developing specific and custom-based training programs to fit your needs and we have access to grant funds through the State of Texas to help cover many of those costs.
One of the many benefits of having this program is the ability of our industry partners to ensure their workforce and employees get the exact type of training needed. This also allows employers to participate and identify potential employees by getting to know the students on a closer level. We encourage you to contact AC-MCC at (806)934-7227 to get more information on what programs are currently available and what programs you would like to have established.
Select Skills Development Program Description to learn more about the State of Texas Incentive for workforce training.
---
Beach Coders

The Dumas Economic Development Corp. has worked with Beach Coders to develop a unique professional certification program in the field of web development. The program is open for anyone to enroll and the DEDC offers a scholarship program for local applicants.
The certification course provides instruction in front-end web development and user experience (UX) design.
Visit the link below to learn more or to enroll in the program.