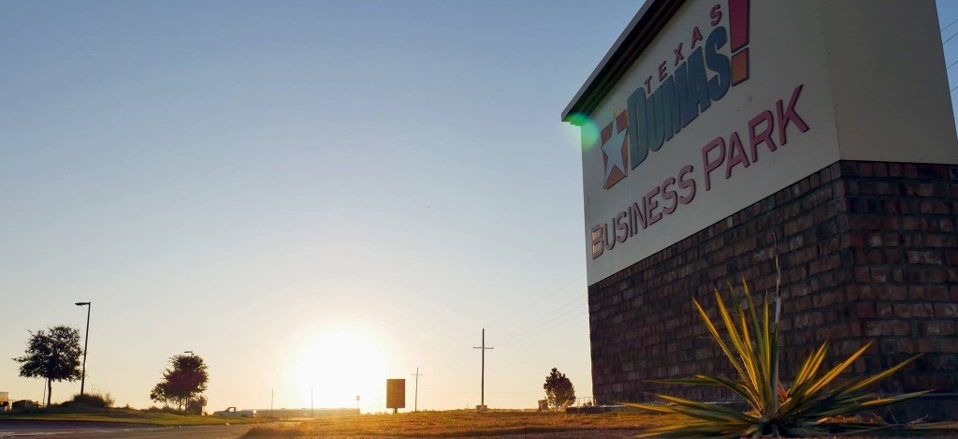 The Dumas Business Park
Located along U.S. Highway 287, the Ports to Plains International Trade Corridor, the Dumas Business Park is comprised of 265 acres of real estate. With concrete roads, full underground utilities and excellent exposure, the Business Park can provide lots that range in size from 1 acre to 75 acres or more!
Two new commercial speculative centers have individual units available for lease and a new Career & Technical Training Center is available to help with your employee training needs. Amarillo College-Moore County Campus can help customize your training programs and help provide a skilled workforce.
The Dumas EDC is willing to consider incentives to help you locate in the park by deeding acreage, providing infrastructure assistance, assisting in a build to suit or lease back arrangement or any other arrangements!
Need time to insure a Dumas location will provide the savings and revenues you need to make us a permanent location? We offer a no or low lease arrangement to "test the waters" in exchange for your serious consideration!
By establishing a temporary location at very little cost in one of our existing leasing units, your firms can better examine the pros and cons before committing substantial investment. We trust that a Dumas location will prove to be beneficial so much so, that we are willing to consider discounting your lease to prove it!
Take a look at our Business Park files and photos and let us know which lot or location you would like to consider today!
Current Tenants
---
Equipment Supply Company, Inc.
---
North Plains Opportunity Center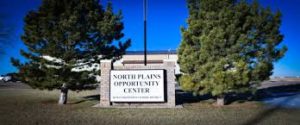 Located on the east side of the park, NPOC Purchased the Dumas EDC building in 2012
---
Amarillo College-Moore County Technical Training Center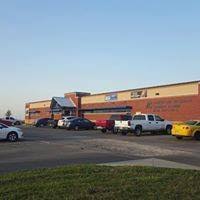 ACMCC located there new 30,000 SF facility in the park in 2012 to expand on our local workforce training programs and support our local industries with technical skills development.
---
Blue Knight Energy Partners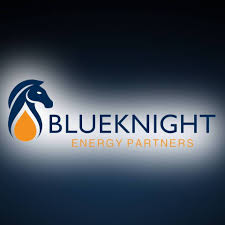 Located on the northern edge of the park, Blue Knight operates a crude oil transportation terminal.
---
Texas Department of Transportation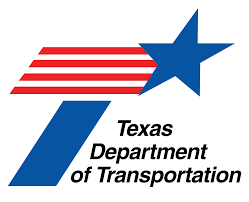 Located at the northeast corner of the park, TxDOT located their newest District Office in Dumas.
---
Life's Abundance Growers

Life's Abundance provides an array of superior quality, safe and effective products that are inspired by nature, informed by science and born of a commitment to improving the health of people, pets and the planet. 
---
Texas Department of Family and Protective Services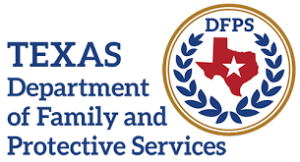 We promote safe and healthy families and protect children and vulnerable adults from abuse, neglect and exploitation. 
---
Moore County Appraisal District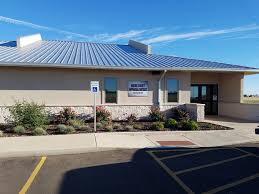 Moore County Appraisal District is responsible for the fair market appraisal of properties within each of the following taxing entities. Additional responsibilities include change of address and public information requests.
---
Specialized Dairy Services 

Manufacturer and provider of dairy and cattle products, equipment and supplies
---
Frito Lay Area Distribution Center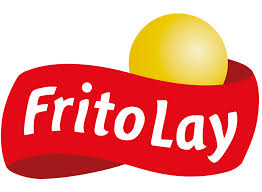 Whether you're looking to learn more about a longtime favorite or interested in trying something new, we have just the snack for you.
---
Elliott Electric Supply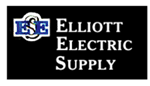 Elliott Electric Supply continues to grow in prominence as the leading distributor of electrical and industrial automation supplies throughout the southern states. No other electrical supplier can match our winning combination of great deals, dependable stock, and unsurpassed customer service.
---
Better Harvest

The mission of Better Harvest, Inc., is the gathering of data to assist in the efficient use of nitrogen fertilizers for the best economic yields while having a positive effect on the conservation of our soils and the environment.
---
Growers

Growers empowers farmers by turning precision ag data into real solutions. With our superior technology, farmers can make quick, tactical decisions that drive profit on every acre.
---
LSS Customs
LSS Customs Wheels & Tires takes pride in offering multiple brands of tires and our vast other automotive products to be able to present the customer with various options for their needs.
---

Webextant helps businesses and organizations assess their technology needs and provides services for developing mobile, web, and cloud based technologies. We believe technology is the life-blood of every modern organization. Without the right core technology assets in place an organization will not thrive.
---

Leading EDG is a network of resources with the goal of developing entrepreneurs and strengthening small businesses. We utilize a network of strategic alliances with an A-list team that includes experts in financial management, sales training, business coaching, intellectual property, social media, and more.
---